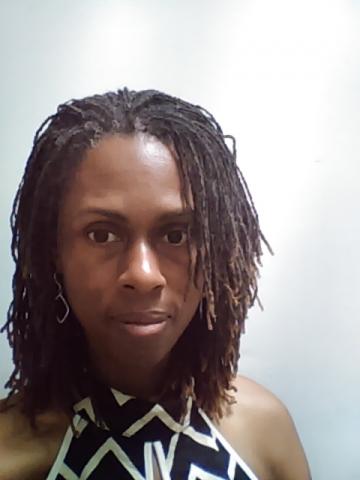 Author J.O. Bankole, writer of the new novel God's Blood has a secret life of dance. Now 49 and primarily a salsera and social dancer, "Fumi" has been making her way around the globe and across history through dance since her teens when she began training in modern, jazz and ballet at Lula Washington's summer dance camp for youth. Highlights from Ms. Bankole's career include The Four Aces episode of That's So Raven, a Fox Network Sports Super Bowl cameo in a television commercial, Janet Jackson, Got 'Til It's Gone music video;
Fumi has performed Black vernacular dances like the lindy hop at such venues as the John Anson Ford Theater with master teacher choreographer Chester Whitmore (and The Central Avenue Dance Ensemble). For several years she performed Cuban rueda de casino with Afri-K-Sineras directed by Patricia Martinez. Fumi has performed Senegalese and Guinea style traditional dances, extensively, with Le Ballet de Kouman Kele´ under the artistic direction of Nzingha Camara and with Ceedo, a traditional dance company based in the Bay Area under the direction of Alison Kane and Abdulai Djakite, as well as with Abalaye African Dance Ensemble here in the South Land. She has also performed extensively in multiple styles as a freelance artist.
To keep up with J.O. Bankole's works and thought, please follow her blog at www.brownfuture.com.